---
About Us

Double Win Store is an online distributor of professional telematics and wireless communication products, dedicated to bringing reliable products and customized solutions to Malaysia's market. For years of servicing Malaysia's market, our specialist has been able to deliver and maintain the finest quality of wireless communication products and customer service satisfaction through online channel and on-site installation.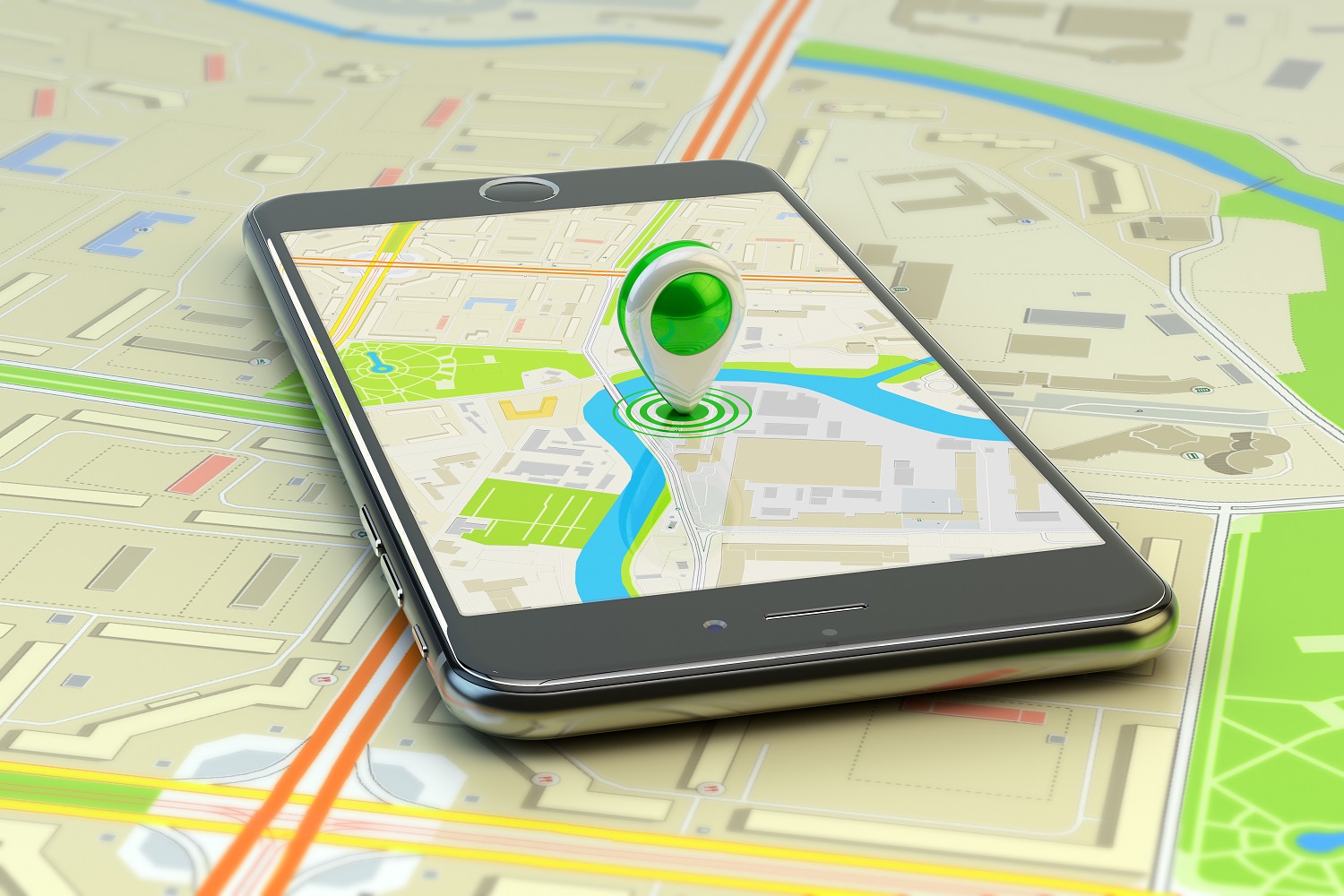 FEATURED PRODUCTS
---

FEATURES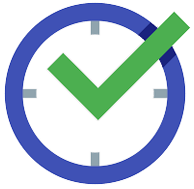 Start using real time tracking and follow the most important objects, such as vehicles, smartphone or employees professionally…
In the other words Points of Interest feature – perfect tool for adding markers at the locations that needs to be reached.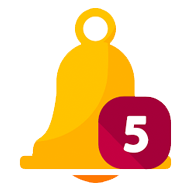 Get the most relevant notifications about the vehicle condition, behavior of the driver or precise location on the map in real time…
Company Name: DOUBLE WIN STORE
Phone: +6016-307 6788
Email: terrancegps@gmail.com
Address 1: 21 Jalan Pjs 8/18 Dataran Mentari, 46150 Petaling Jaya, Selangor, Malaysia.
Address 2: No. 10G, Block 7, Jalan Pahat H15/H, Seksyen 15, 40200, Shah Alam, Selangor.
WeChat ID : Terrance6259